Prove Internal Communications ROI With Measurable Employee Communication
Wednesday, August 18, 2021
12:00 P.M. EST | 9.00 A.M. PST

80% of internal communicators said that internal communications was elevated to a more critical position over the past year. Keeping remote employees engaged, building a strong company culture with a dispersed workforce, and driving a two-way conversation between employees, managers, and C-suite executives, are some of the main responsibilities of internal communicators. Without measurable goals and a data-driven approach to internal communications, it can be challenging to develop a consistent, successful internal communications strategy. Email has proven to be an effective channel for communicators to facilitate conversations and drive employee engagement at the workplace. It also remains the most commonly used internal communications channel. Watch this webinar to discover industry-specific internal email benchmarks that will empower you to set realistic goals, and to gain expert advice on how to interpret data and measure your communication effectively.
What you'll learn:
Top internal email benchmarks across industries
Best practices to improve internal email performance
How to measure internal communications to prove ROI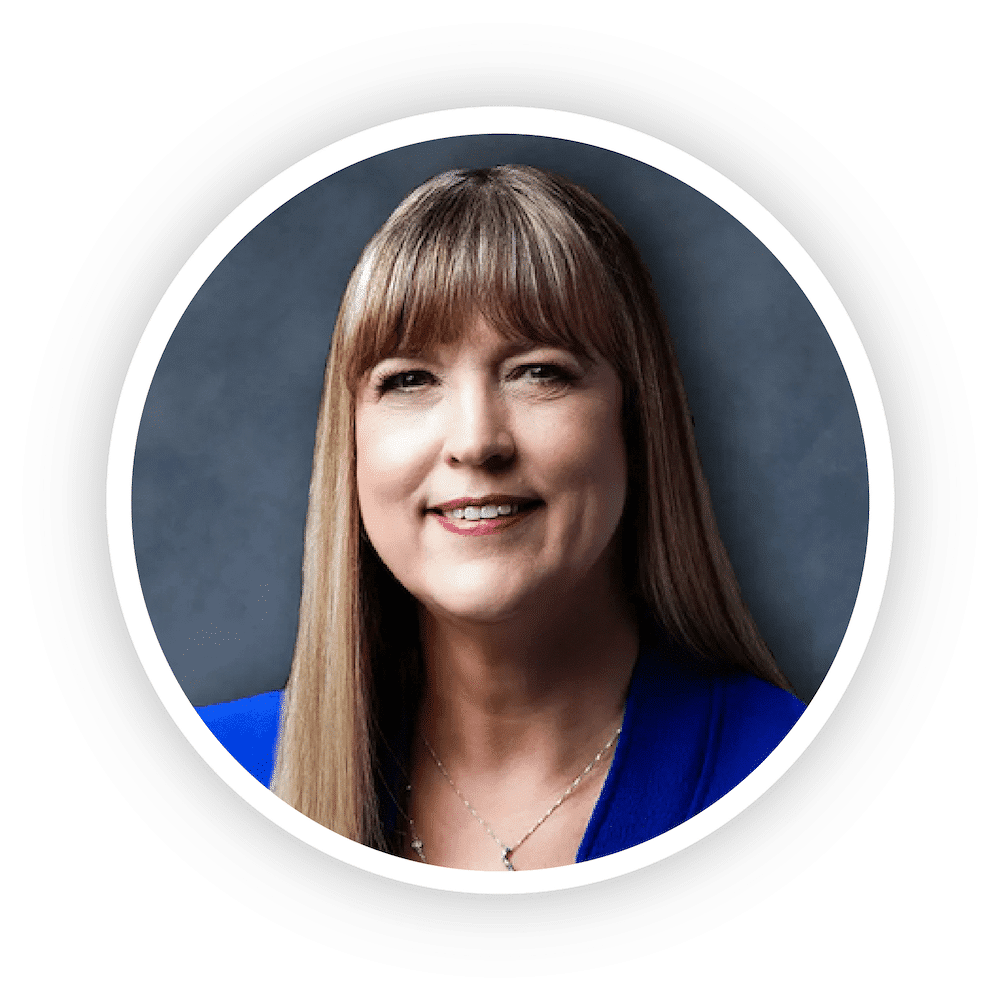 Angela Sinickas
CEO at Sinickas Communications Inc.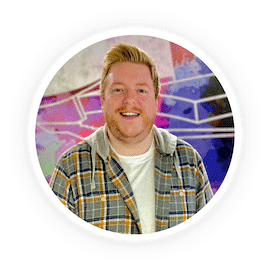 Dave Purcell
Internal Communications Executive at Travel Counsellors
Maithili Jha
Sr. Growth Marketing Manager at ContactMonkey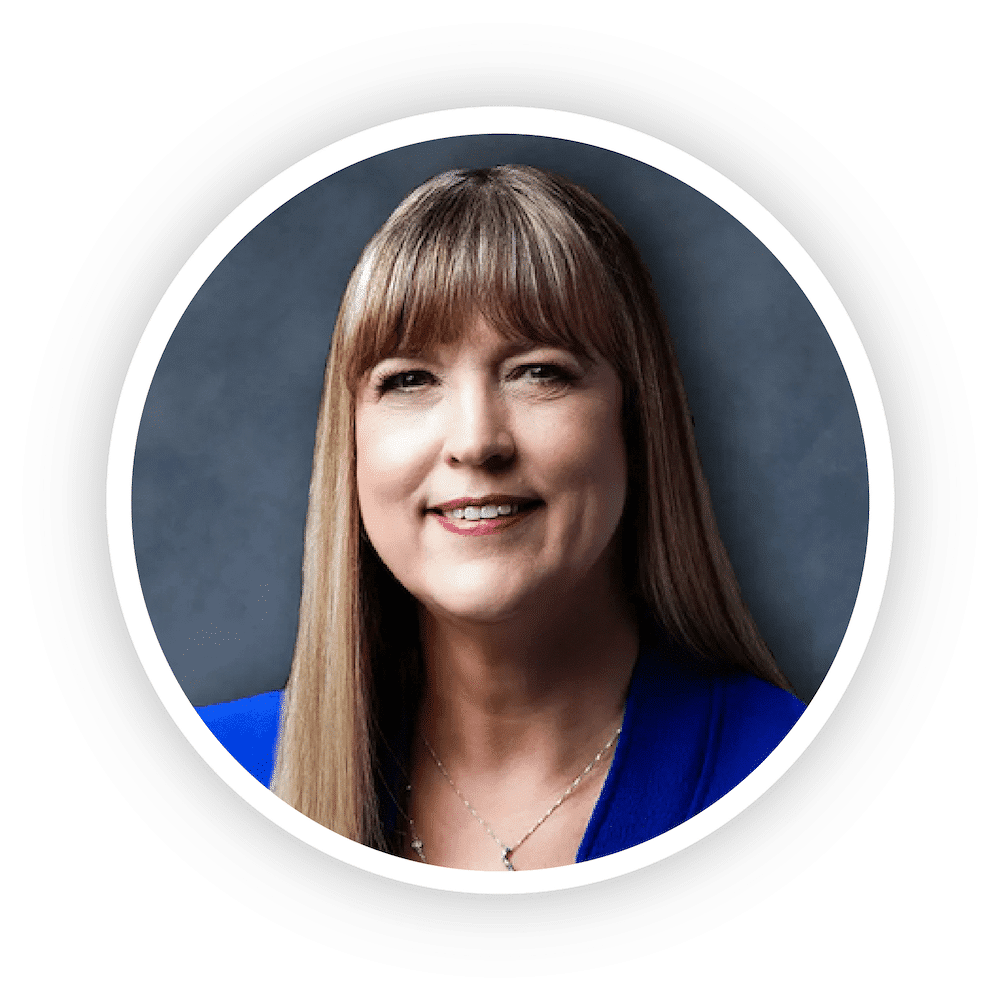 About Angela Sinickas
Angela Sinickas, ABC, is CEO of Sinickas Communications, Inc.  an international management consultancy focusing on communication effectiveness research and strategy. She has been measuring the effectiveness of communication since 1981. Her prolific publications and speaking engagements in 32 countries have made her name synonymous with measuring the business impact of organizational communication. She is the author of the manual How to Measure Your Communication Programs, and has been a regular columnist for the magazine Strategic Communication Management and on the editorial boards of two professional journals. Angela's work has been recognized with 21 Gold Quill awards from IABC, six of them for measurement, two of them for her web site, www.sinicom.com, and one for her Measurement Works newsletter. She was named a Fellow of IABC in 2008.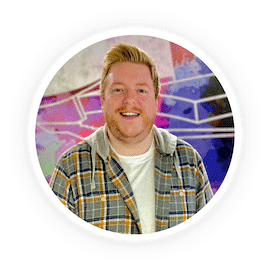 About Dave Purcell
Dave Purcell is the Internal Communications Executive for Travel Counsellors, a global travel franchise business headquartered in Manchester, England. Dave's passion for Internal Communications began eight years ago when he was working in the telecoms industry and he's since taken this passion into retail, finance and travel, taking a particular focus on using Internal Communications to better colleague experiences. In his downtime, Dave loves to travel, cook and volunteers as an Event First Aider and as a big music lover, getting to enjoy concerts and festivals is a huge bonus.
About Maithili Jha
Maithili is a Digital Marketing Manager at ContactMonkey with a passion for developing research-driven customer insights. Maithili has extensively worked with firms focused on building a more engaged and satisfied workforce. Alongside her B2B marketing experience, this gives her a big-picture perspective on employee engagement and the role of effective internal communication in driving organizational growth. In her free time, Maithili loves spending time with her pets, roller blading, baking, or learning a new skill.