Global State of Internal Communications 2020 Survey Results
12:00 P.M. EST | 9.00 A.M. PST
Internal Communications is quickly evolving and coming to the forefront across organizations. Learn about the forces shaping internal communications in 2020 and how you can use these insights to create a more engaging and data-driven communication strategy.
What you'll learn:
Most popular trends influencing internal communications in 2020
Common goals and challenges of internal communicators
Leadership and company attitude toward internal communications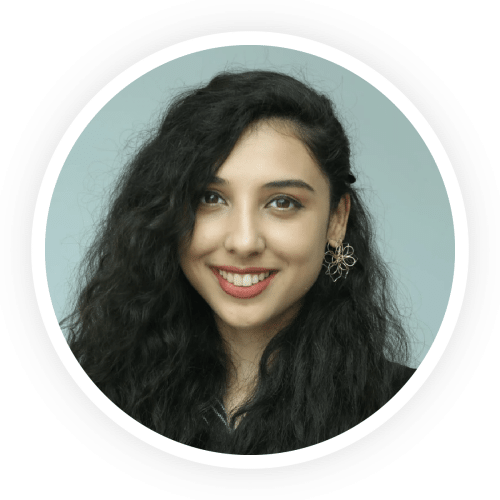 Maithili Jha
Digital Marketing Marketing at ContactMonkey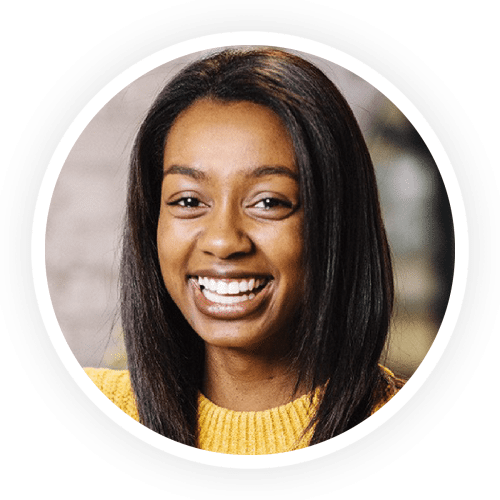 Khadijah Plummer
Content Marketing Specialist at ContactMonkey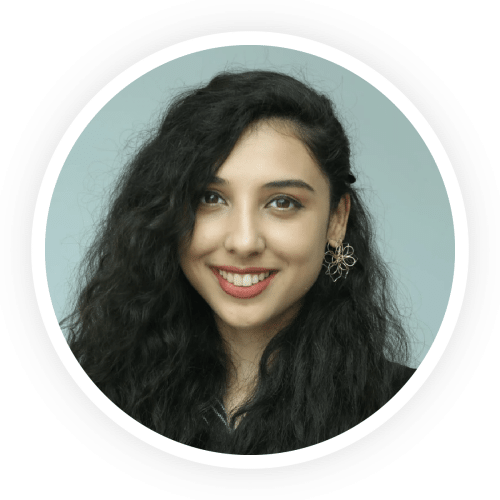 About Maithili Jha
Maithili is a Digital Marketing Manager at ContactMonkey with a passion for developing research-driven customer insights. Maithili has extensively worked with firms focused on building a more engaged and satisfied workforce. Alongside her B2B marketing experience, this gives her a big-picture perspective on employee engagement and the role of effective internal communication in driving organizational growth.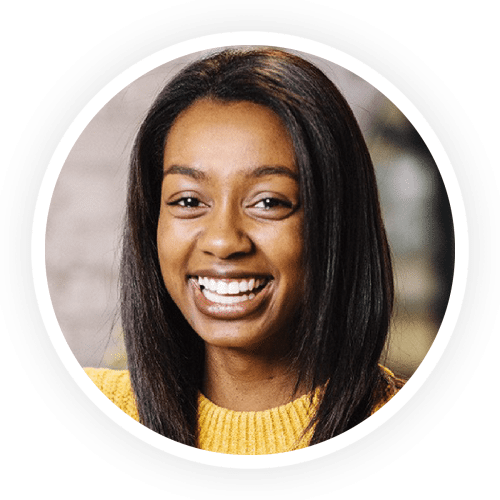 About Khadijah Plummer
Khadijah Plummer is a Content Marketing Specialist at ContactMonkey. After finishing her MA in English, she worked as a copywriter, did email marketing for a publishing company, then entered the tech world as a BDR before revisiting marketing as a career path. When she's not at work, Khadijah is likely to be found trying a new restaurant, reading, hanging out with friends/her partner, or taking Oscar to the dog park.