Cures for the Common Employee Newsletter
12:00 P.M. EST | 9.00 A.M. PST

For internal communicators, email is often the most reliable, measurable, and effective channel in our arsenal. According to the Global State of Internal Communications 2022 study, 79% of internal communicators have increased their usage of email for employee communication over the past two years. So, we'd better make sure it's worth the interruption in our employees flow when we send them an email.
Join ContactMonkey and Brilliant Ink on Wednesday, 15 June at 12:00 PM ET, as we address the top three common ailments for newsletters: information overload, design and formatting flaws, and a lack of clear measurement. We'll also share a wealth of actionable cures for each! You'll leave armed with insights and next steps to power up your next employee newsletter.
What you'll learn:
Poll and survey ideas to help assess whether your content is on-target
How to make your email newsletters more appealing – from the subject lines to multimedia content to finger-friendly calls-to-action
Key internal email metrics and benchmarks – what opens and clicks on your emails actually mean, best times and days to send emails, how to interpret the data, and tell a story with it!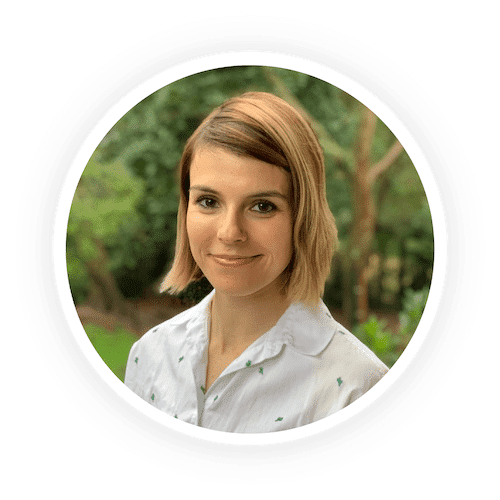 Becky Sennett
Research Lead & Senior Strategist at Brilliant Ink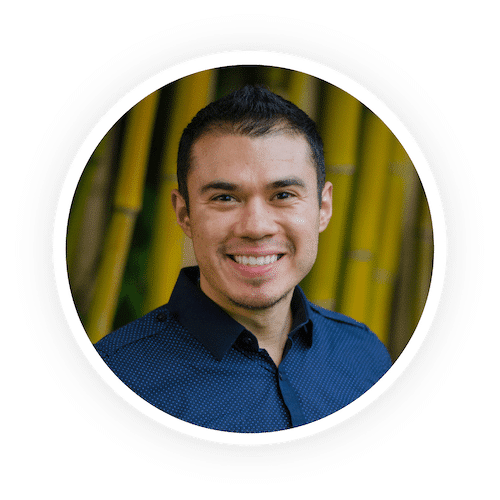 Gabriel Galdamez
Marketing Lead & Senior Strategist at Brilliant Ink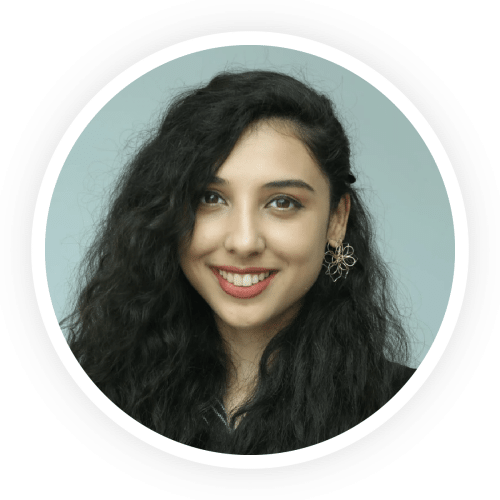 Maithili Jha
Sr. Growth Marketing Manager at ContactMonkey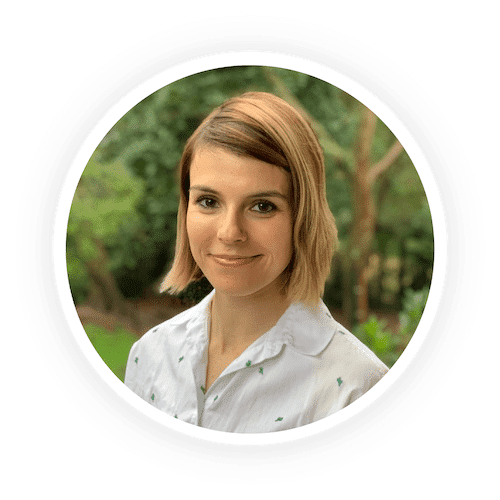 About Becky Sennett
Becky Sennett is a Research Lead and Senior Strategist at employee experience agency Brilliant Ink. With nearly 15 years of communications expertise including internal communications, PR, and event marketing, she's worn many hats when it comes to strategy and execution. Recognizing the breadth of responsibility that communicators carry, she's a firm believer in research and measurement as cornerstones of any internal communications strategy. Whether it's listening to employees through surveys or focus groups, or analyzing the usage of communications channels, she partners with companies of all shapes and sizes to elevate their employees' experiences at work.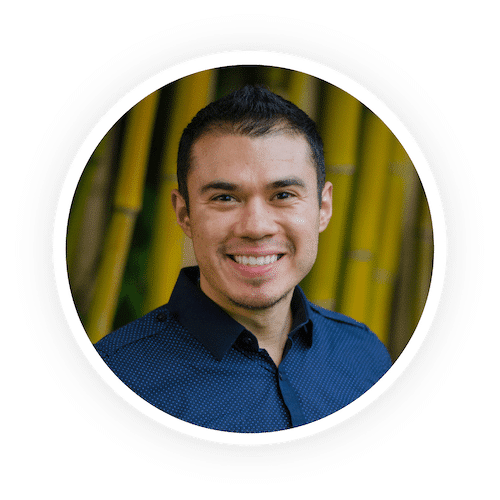 About Gabriel Galdamez
Gabriel Galdamez spent 8 years in the world of nonprofit, e-commerce, and events and experiences before realizing he was missing out on the party in internal communications! At Brilliant Ink, Gabriel combines his marketing savvy and DEIB expertise with his passion for people and purpose. He happily splits his time between leading client accounts and driving the agency's marketing. When he isn't evaluating employee experiences, evolving internal communications or working to drive cultural change, you can find Gabriel tending to his indoor jungle, planning his next travel adventure or in the air on the flying trapeze.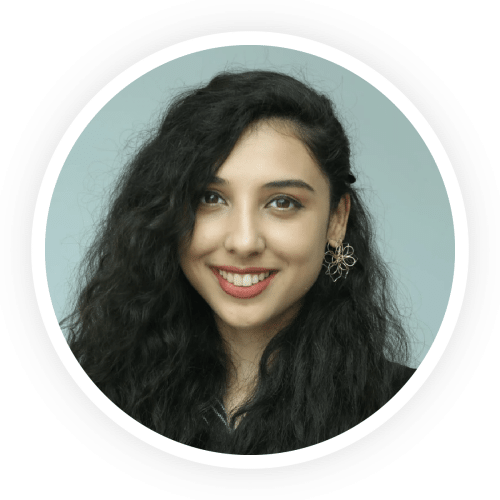 About Maithili Jha
Maithili Jha is a Sr. Growth Marketing Manager at ContactMonkey with a passion for developing research-driven customer insights to drive growth. Maithili has extensively worked with firms focused on building a more engaged and satisfied workforce. Alongside her B2B marketing experience, this gives her a big-picture perspective on employee engagement and the role of effective internal communication in driving organizational growth. In her free time, Maithili loves to roller skate, bake, and backpack around the world.