How to Create an Email Newsletter That Boosts Employee Engagement
Thursday, August 27, 2020
1:00 P.M. EST | 10 A.M. PST

Our recent survey revealed that only 27% of respondents experienced healthy employee engagement levels at their organizations. We also learnt that 91% of them use email as their primary communication channel. Emails are one of the most effective ways of maintaining consistent communication with your employees – when done right.
Join ContactMonkey's  Keena Martineau and  Maithili Jha on Thursday, 27 August 2020 at 1:00 PM EST/10:0 AM PST as they share insights on how you can build beautiful and engaging email newsletters to drive employee engagement at your workplace.
What you'll learn:
The importance of email newsletters in effective internal communications
How to tackle common challenges faced when building employee newsletters
Email newsletter tips and best practices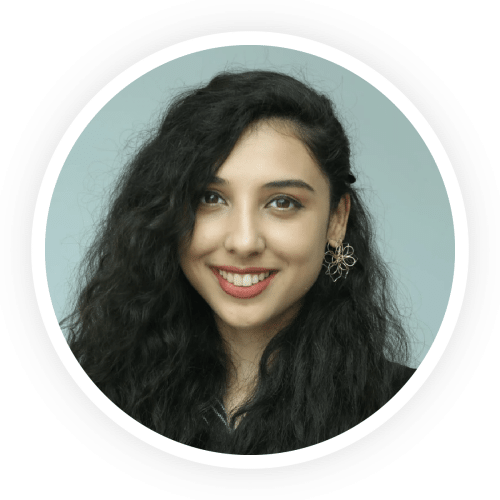 Maithili Jha
Digital Marketing Manager at ContactMonkey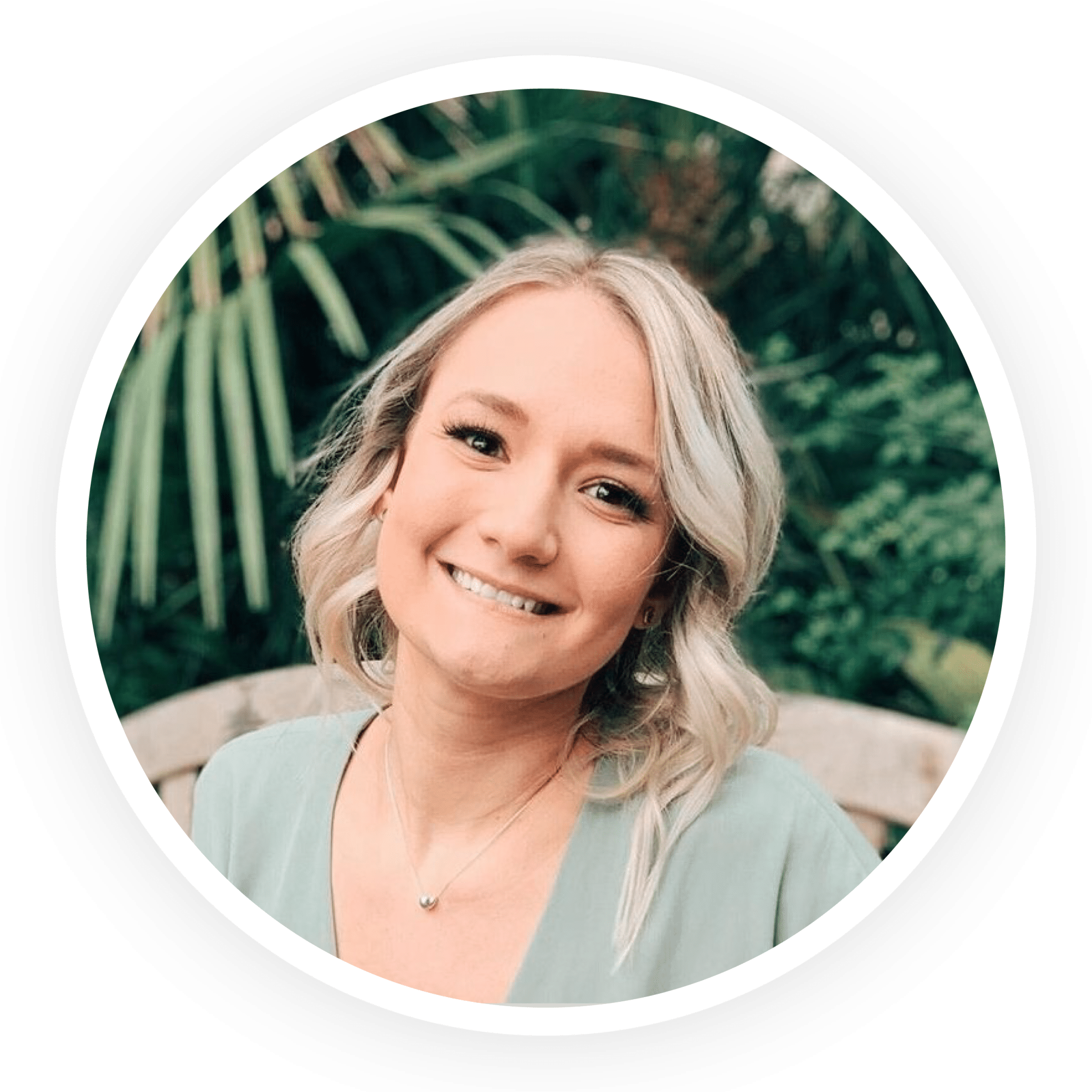 Keena Martineau
Account Executive at ContactMonkey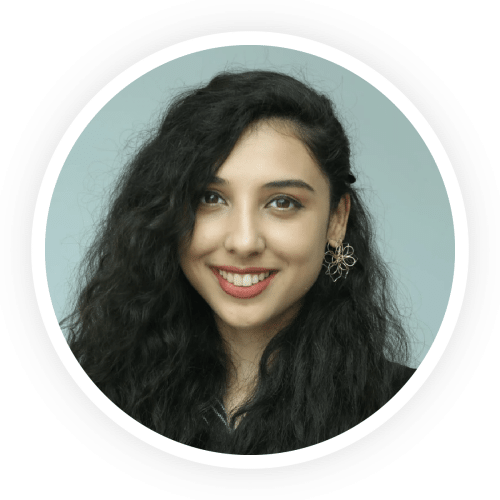 About Maithili Jha
Maithili is a Digital Marketing Manager at ContactMonkey with a passion for developing research-driven customer insights. Maithili has extensively worked with firms focused on building a more engaged and satisfied workforce. Alongside her B2B marketing experience, this gives her a big-picture perspective on employee engagement and the role of effective internal communication in driving organizational growth. In her free time, Maithili loves to explore new places, learn new skills (the keyboard, most recently), bake, or binge watch TV shows.