CommConnect 2021: Employee Experience in a Hybrid World
Thursday, October 21, 2021
1:00 P.M. EST | 10 A.M. PST

CommConnect unites internal communicators, employee engagement experts, and people leaders around the world. This interactive half-day conference will explore the impacts of employee experience in a hybrid workforce and uncover the top trends facing communication.
As the workforce transitions to a hybrid model, you can be proactive and learn about best practices that will help you plan, implement, and achieve balance in a new workplace world.
What you'll learn:
How to engage a hybrid workforce with impact
How to leverage multiple tools and technologies to get the best results
How to foster a strong culture of mental health and well-being for your remote or hybrid workforce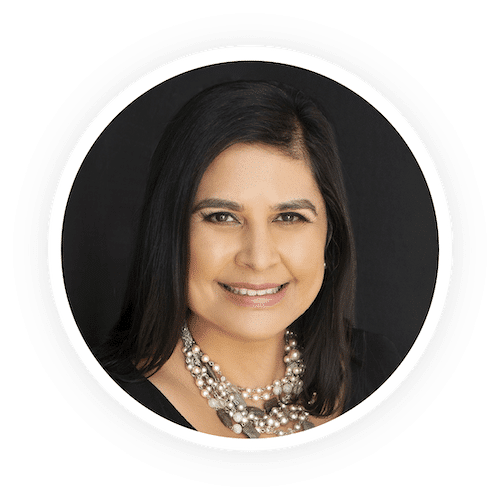 Priya Bates
President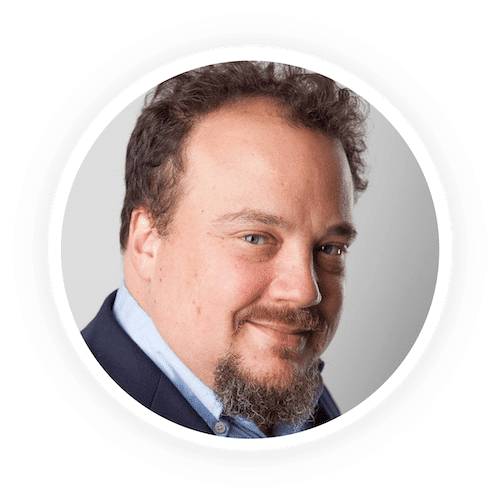 Mike Klein
Principal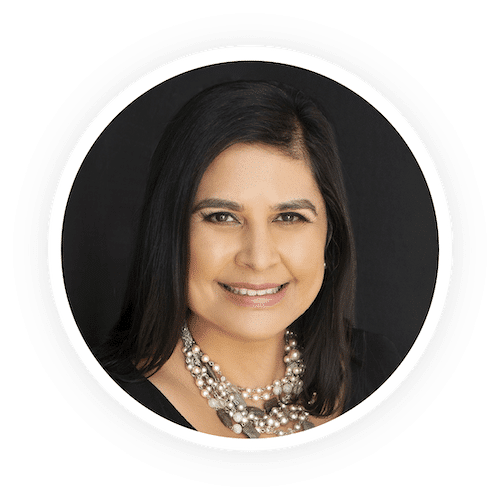 Priya Bates is an award-winning professional communicator with a passion for driving strong performance from the inside out. As President and owner of Inner Strength Communication, Priya builds strategic internal communication, engagement, branding, and transformational change plans that enable, engage, and empower employees to deliver business results.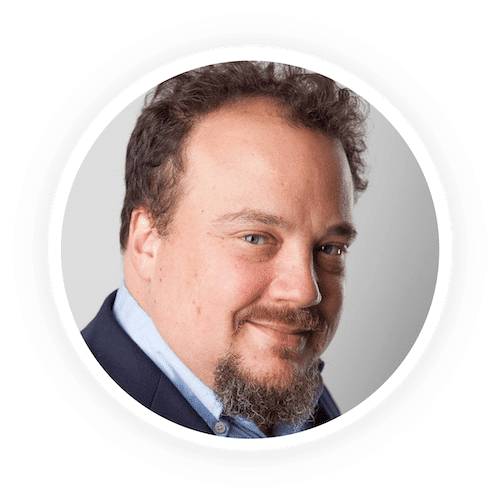 Mike Klein is Principal of Changing The Terms, his Reykjavik-based consulting practice, and is the founder of #WeLeadComms, an initiative to raise awareness and engagement around communication leadership. For the last 25 years, Mike has worked with large organizations and other organizations with large challenges. With a skill set and orientation that bridges the worlds of internal and political communication, Mike has worked with companies like Maersk, Cargill, Shell, VEON, easyJet, Barclays, Avery Dennison in Europe, and was previously a political consultant advising and managing campaigns in every region of the US.  When not working in internal comms or supporting initiatives within the industry, Mike enjoys the charms of his adopted home of Iceland and assists with his wife's Iceland travel business, Iceland Unwrapped. He is a committed Tottenham Hotspur supporter, an MBA graduate of London Business School and a BA graduate of the University of Wisconsin.