Sending Internal Emails from Outlook: Your Ultimate Guide for 2019!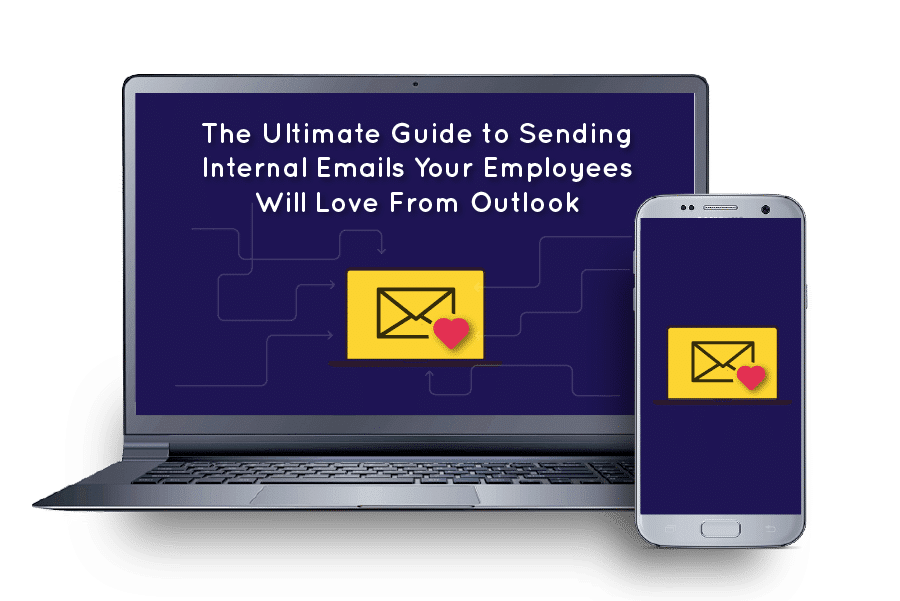 Complete to download your FREE copy!
Loved by over 200,000 users at 2450+ businesses around the world.
Get Pricing For Internal Email Tracking
Get pricing for creating, sending and tracking employee newsletters from Outlook or Gmail!
Get A Demo of Internal Email Tracking
Get started with internal comms email tracking from my Outlook or Gmail.