Sales Email Templates for Outlook and Gmail
Increase your sales and productivity by eliminating repetitive emails through local or Salesforce Email Templates right from your inbox.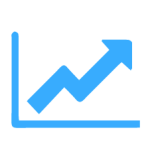 Optimize Responses
Use sales templates to scale personalized marketing and sales messaging. Conduct A/B tests and drive increased revenue.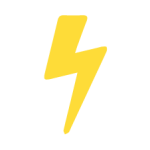 Work Faster
Load pre-saved, customizable templates from Salesforce or your own directory directly into your Gmail or Outlook inbox.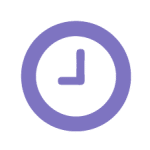 Stay Organized
ContactMonkey's easy-to-use sidebar makes all your email templates and customer data easier and faster to update, access, and manage – keeping you organized during a busy day of selling.
How Email Templates Integration Works
Watch a brief demo to see how ContactMonkey email templates work locally and with Salesforce across Outlook for Windows and Gmail for Chrome.

Internal Comms
Personalized & measurable internal communications using your distribution lists straight from your Outlook.

Professional
Hit sales targets & stay organized! Track emails, optimize follow-ups & identify hot leads in real-time. Perfect for individuals.

Team
Email analytics, real-time notifications, Salesforce integration, all in one place for your sales team.

Salesforce
Bring Salesforce right to your inbox with our Outlook or Gmail integration. Auto-sync features to make your life easier.