Has "content" become a bit of a buzzword? Unfortunately yes. Is it, however, super important in your internal comms strategy? You bet!
If you want your internal comms to be effective, entertaining, and relatable enough to generate email opens (let alone engagement) you need to see your communications as pieces of content that need to be informational, easy to consume, and entertaining.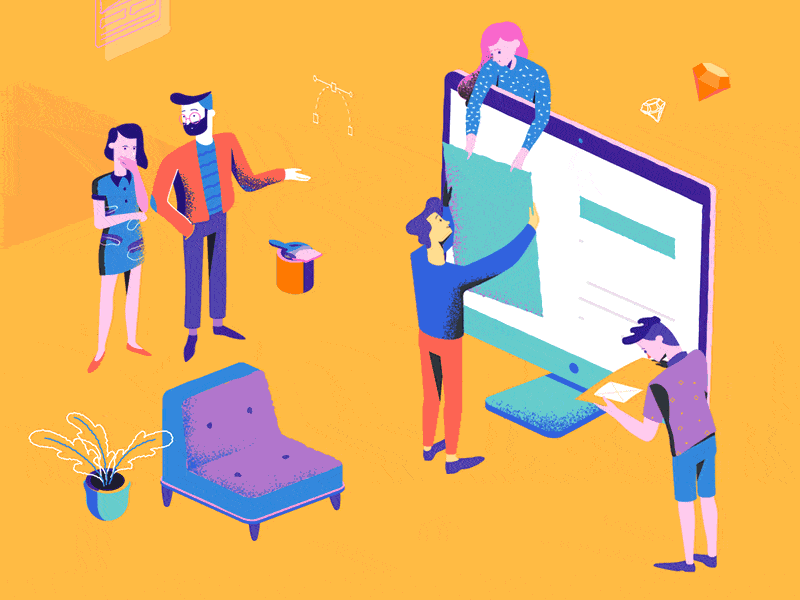 Join our upcoming webinar to learn how to use the power of great content to finally boost employee engagement. By embracing the power of great content you'll be able to impress your executive team while finally getting the attention of your workforce. A win-win like no other.
In this webinar, ContactMonkey and Davis & Company have partnered up to offer you 8 practical no-nonsense tips and tricks designed to help you craft killer content that will boost employee engagement and make you shine as an internal comms pro!
Is your workforce distracted by Twitter memes, Slack, and YouTube videos of cats falling? We'll go over ways to be just as entertaining while communicating your company's mission.
What you'll learn:
How to incorporate storytelling in your internal communications.
How to create compelling and beautiful newsletters.
Tips to personalize and segment your employee communications … and much more!
About Our Partner, Davis and Company:
Davis & Company is an award-winning firm that helps companies reach, engage and motivate employees to achieve business success. Founded in 1984, Davis & Company develops innovative solutions for global and U.S. companies in a wide range of industries; recent clients include Citrix, Nestlé, PepsiCo, Pfizer and Rogers Communications.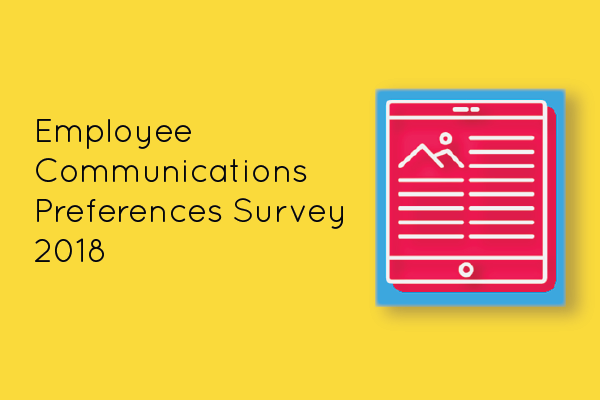 Alison Davis, one of our main speakers for this webinar, sets the strategic direction for Davis & Company and leads the development of new products and services. Since founding the company in 1984, she has provided senior counsel to clients such as American Water, BD and International Flavors & Fragrances.
A sought-after speaker on communication issues, Alison has led sessions for such organizations as Public Relations Society of America, The Conference Board, Society of Human Resource Management and International Association of Business Communicators.
Webinar FAQ
When is it? Tuesday, February 12th
What time? 2pm ET
Is it free? Yes!
Will there be a recording? Yep! Once the webinar is done so sign up and we'll send you a recording.
Will it be awesome? Our webinars always are. 🙂