Employee Welcome Email Templates
Joining a new company is as hectic as it is exciting. A welcome email template helps you simplify the onboarding process for new hires. It also helps you deliver new employee communications with greater speed and consistency.
Here's what you can do with our new employee welcome email templates:
Save and import professional welcome email designs
Send HTML emails with zero coding knowledge
Build more consistent new employee communications
Complete the form below to get your templates delivered to your inbox right away.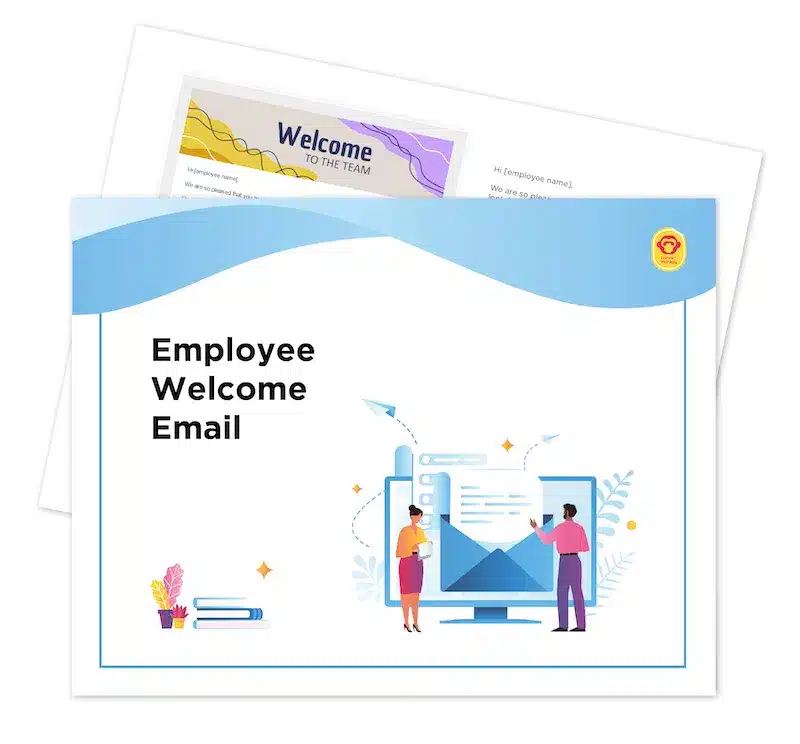 Complete to get your FREE templates!