Salesforce for Outlook
Use all of Salesforce from your inbox.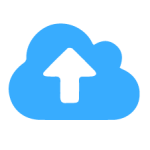 Keep it Simple
Never disrupt your workflow by switching between Salesforce and Outlook again. Fit all your Salesforce tools seamlessly into your inbox with Salesforce for Outlook.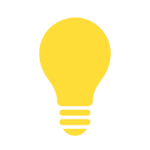 Sell Smarter
View your past emails to see when, where, and on what device your emails are opened. Find out who's listening – and who's ignoring you – so you can stay focused on your hottest leads.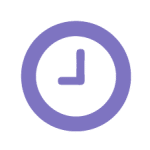 Stay Organized
Salesforce for Outlook is built into ContactMonkey's simple sidebar, making Salesforce data ridiculously easy to edit, access, and manage.
Experience Salesforce right in your Outlook inbox. View all your Salesforce data without switching between Salesforce and Outlook.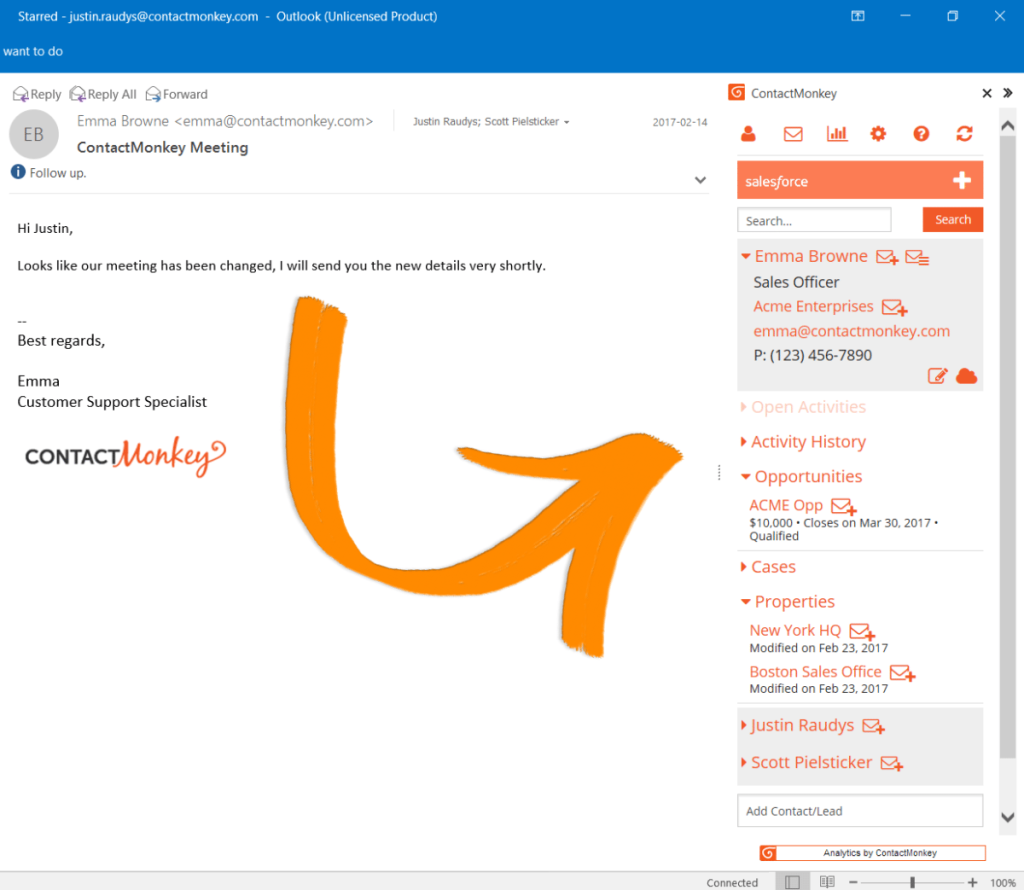 Bring Salesforce to your Outlook Inbox
See and update all your data from standard and custom objects right from Outlook. Salesforce Outlook integration lets you keep all your Salesforce tools right where you need them.
Add Emails in 1-Click
Add emails to a standard or custom whenever you want, at the click of a button. Salesforce and Outlook integration streamlines your workflow from top to bottom.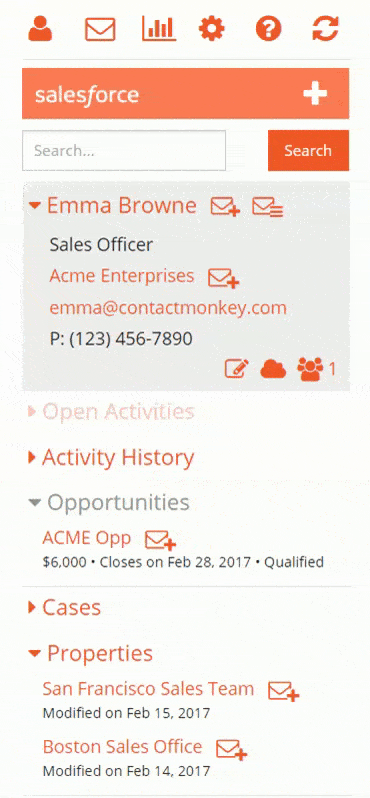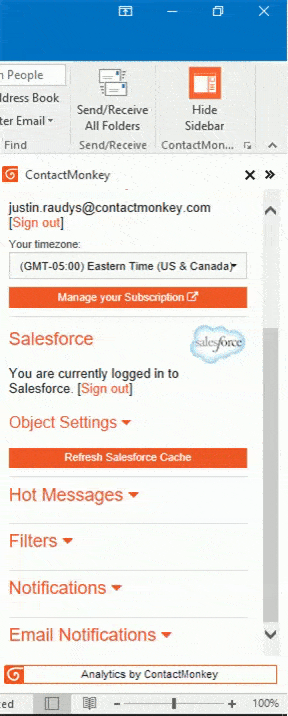 Custom Objects in Outlook
Instantly update your object settings to control what shows up in your sidebar. Pick which Salesforce objects you want to show up in Outlook.
Salesforce Templates, Right in Your Inbox
Have tons of custom email templates inside of Salesforce? Give them more use by keeping them directly in your Outlook inbox.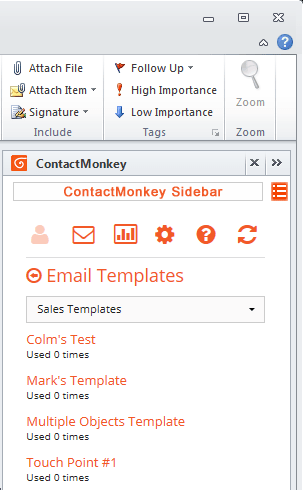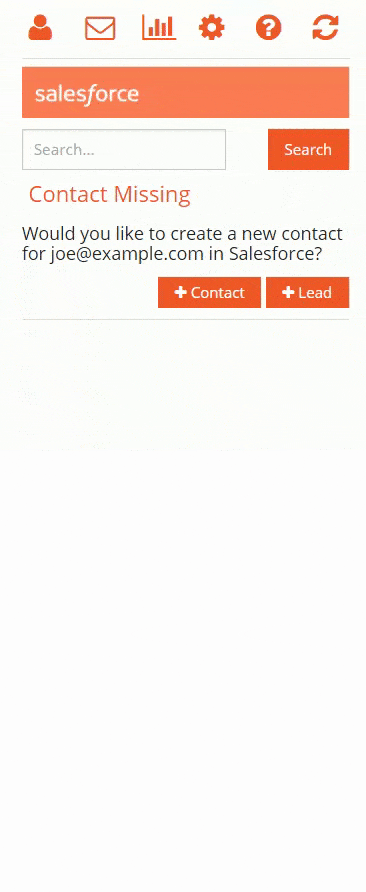 Create Leads Instantly
Stop stunting your workflow by jumping from Salesforce to your inbox to track your lead progress every day. Install Salesforce for Outlook so you can do it right from your inbox.
Create Cases, Right in Outlook
Create Salesforce cases right from your Outlook inbox. When you Sync Salesforce with Outlook, you can log customer issues quickly and efficiently so everyone saves time.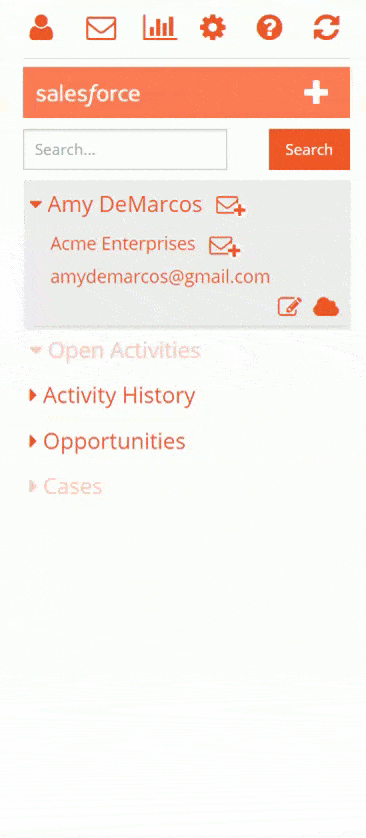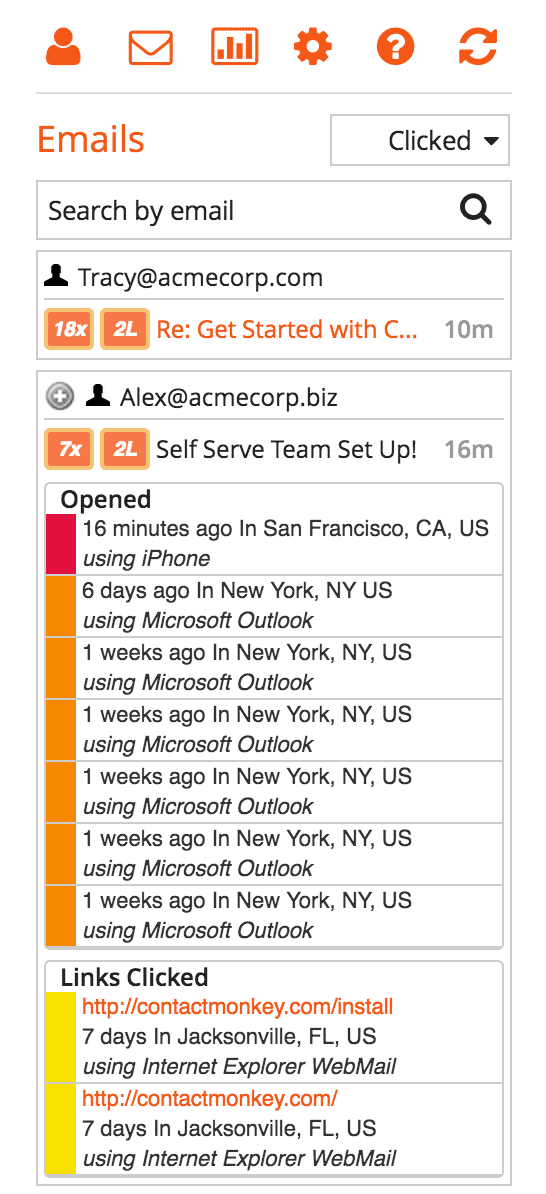 See Who Opens Your Emails
Find out everything about your Salesforce email opens with Email Tracking: see when, where, how often, and on what device every message is opened.
Salesforce Calendar Sync
Add meetings or appointments to Salesforce in 1 click. Create, update, or cancel a meeting or an appointment directly from your Outlook inbox.
Outlook Mail Merge
Send — and track — mass, personalized messages right from your Outlook inbox with Outlook Mail Merge.
"A must-have add-in for Outlook and SalesForce!"
– Phil Evitt, Review from the Salesforce AppExchange
How Salesforce for Outlook Works
Watch a brief demo to see how ContactMonkey's Salesforce for Outlook works in your inbox.
Bring Salesforce Outlook integration to your inbox in seconds.