Gmail Delay Send
Get your emails delivered at the perfect time.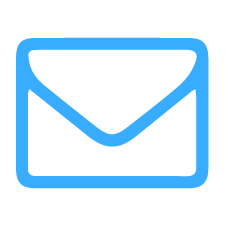 Email on Autopilot
Just click the send later button in your Gmail compose box to automatically delay your message to a later time. Specify the timing down to the minute.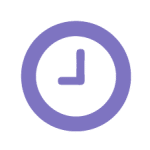 Work When You Want
Write your emails when you have the time instead of racing against the clock. Schedule emails when it's convenient for you.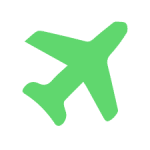 Bypass Time Zones
Skip through time zones at the click of a button. With Gmail Delay Send, overseas prospects can receive your message at the start of the business day, not at 3 AM.
Schedule emails in Gmail.
Choose when an email leaves your outbox.
Send at the Perfect Time
Use Gmail Delay Send to schedule emails for later, all from within the comfort of your inbox. Just pick the date, time, recipient and schedule emails right from Gmail!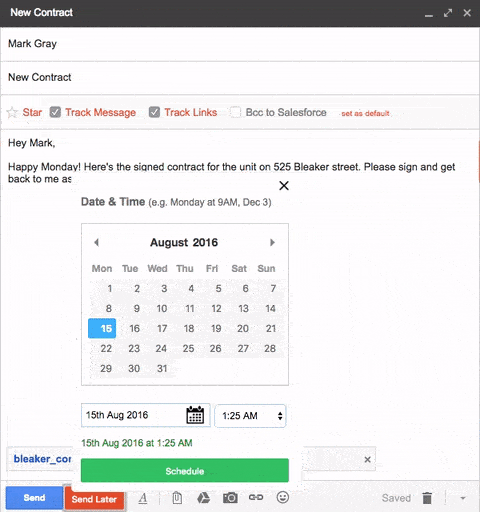 Just in Time
Just finished a meeting or interview and want to write an email while everything's fresh in your mind? Start drafting it now, then schedule it for the perfect time with ContactMonkey's email scheduler.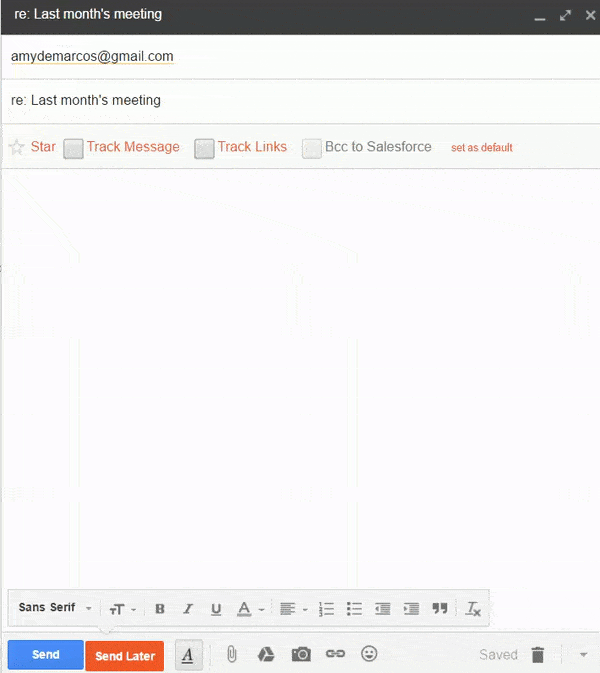 Stay Posted
For every scheduled email that sends or fails to send, you'll get a confirmation email to let you know what's happened. You'll always know if a scheduled email did or didn't send.
Edit Easily
If something comes up, you can cancel or edit your Gmail delay send at any time. Edit your scheduled emails – their content and the day and time they're due to send – right from your inbox. Send emails later on your own time.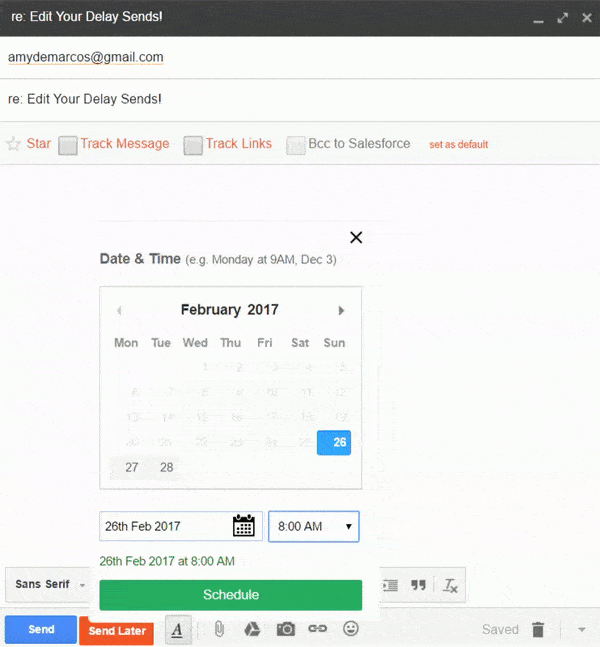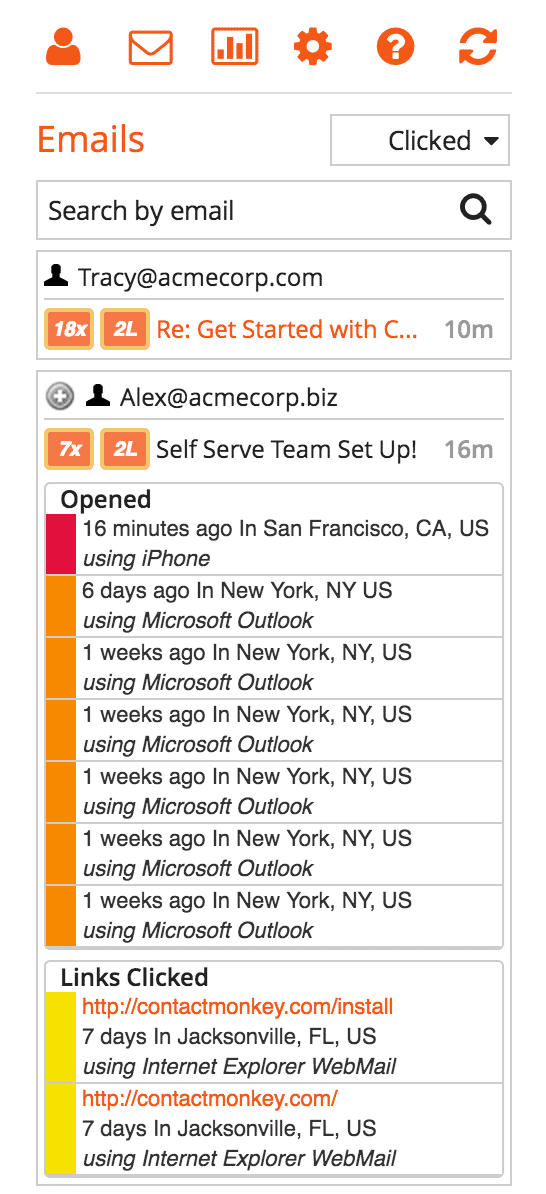 Track Your Emails
With ContactMonkey's Gmail Email Tracking, don't just see when your emails have been opened, but from where and on which device – so you can plan the perfect follow-up.
Bring Salesforce to Your Inbox
Bring the power of Salesforce right into your Gmail inbox. Skip the hassle and keep all your Salesforce tools exactly where you want them with Salesforce Gmail Integration.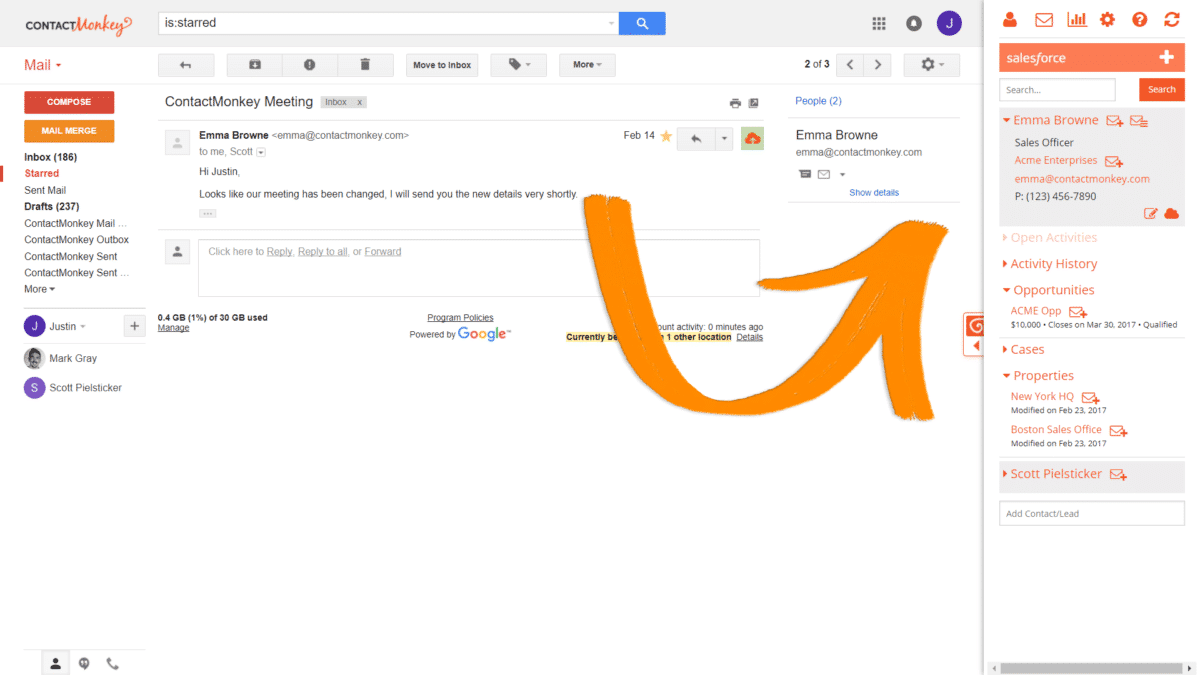 "I recommend ContactMonkey to anyone that is serious about enhancing their sales process."
-Phil Evitt, Review from the Salesforce AppExchange
How Gmail Delay Send Works
Watch a brief demo to see how ContactMonkey integrates Gmail Delay Send with your inbox.

Salesforce
Complete email tracking features for the busy professional

Professional
Complete email tracking features for the busy professional

Team
Professional with the benefit of team stats + centralized billing
Time messages to perfection. Schedule Gmail emails right from your inbox.