INTERNAL COMMUNICATIONS PLATFORM
Think outside the (in)box
Create the ultimate multichannel experience for employees via email, SMS, and social platforms.
Start your free trial
✓ No credit card needed
We're proud to partner with leading brands
Improve your internal communications with ContactMonkey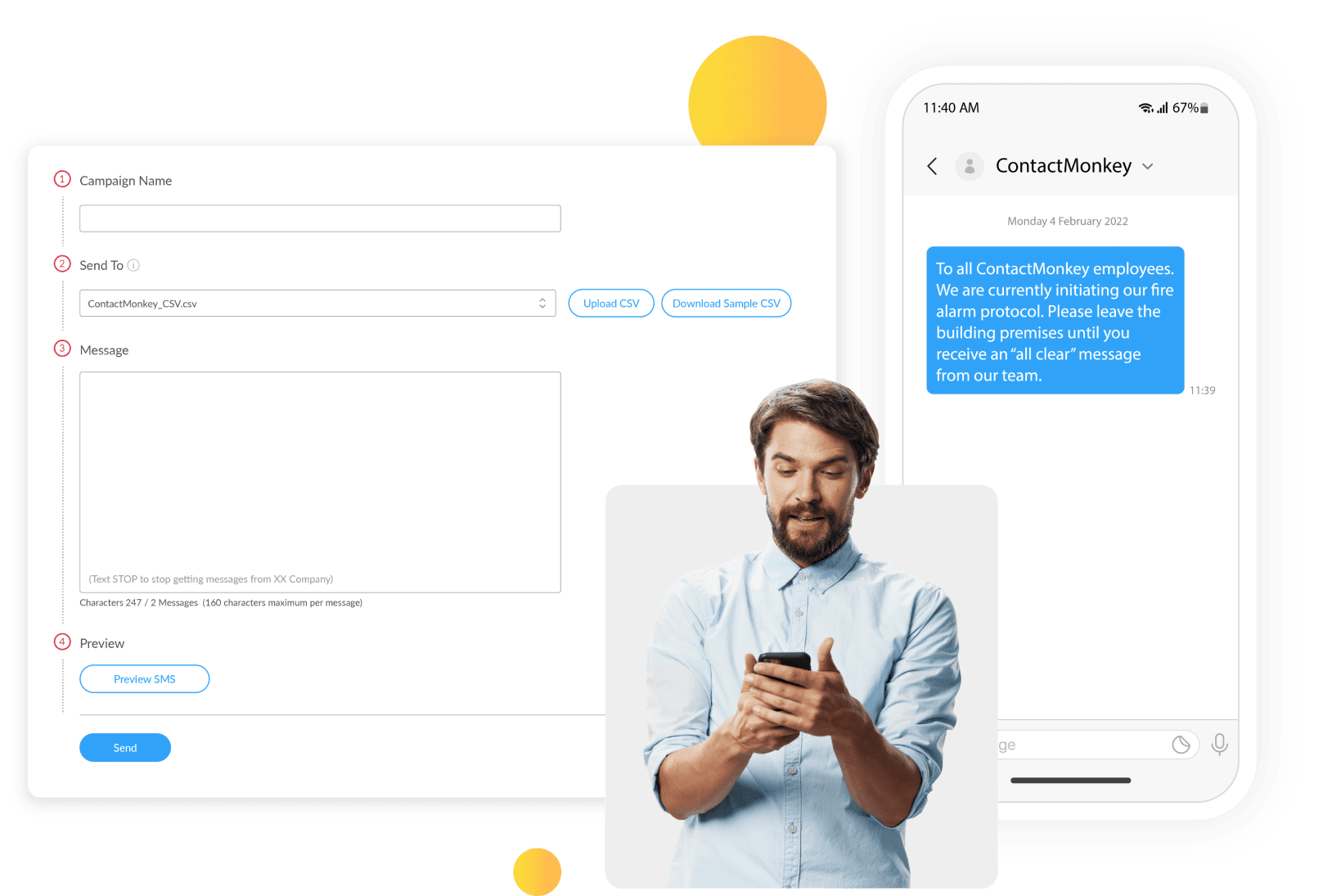 Employee SMS Communication
Reach your dispersed workforce with time-sensitive updates and important communication with SMS text messaging for employees.
Optimize your internal communications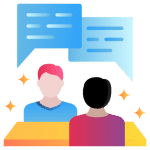 Engage Employees
Add employee engagement surveys to your email templates and enable anonymous employee feedback in real-time from your newsletters.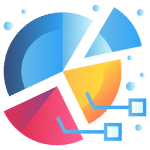 Measure Communications
Measure corporate communications, identify what content engages employees, and start improving communications in the workplace.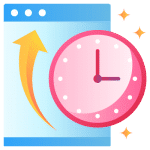 Save Time
Stay within Outlook or Gmail and save 25 days a year by creating, sending, and tracking your beautiful responsive HTML newsletters from your inbox.
What our customers are saying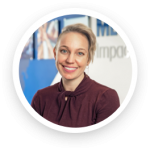 "We faced challenges with Mailchimp. We had to leave Outlook to use it, which was double the work to maintain distribution lists in both Outlook & Mailchimp"
Kate Kraley
Marketing Communications Specialist, Mettler Toledo

"It's been really helpful to test and try various subject lines, experiment with what timings work best for reaching our audience and ensure we get maximum opens."
Ashley Allen
Director Strategic Communications, Cimpress

"Pulse surveys, comments & ratings has allowed us to informally check in on our team without sending bulky engagement surveys."
Corey Kachigan
Engagement & Communications Lead, Exemplis
Curious about ContactMonkey? Watch our on-demand product demo