INTERNAL COMMUNICATIONS PLATFORM
The smartest way to send internal emails
Stunning emails that get higher opens, clicks, and read times—while boosting your productivity.
GET ACCESS TO
Easy, beautiful emails your employees will love
Internal communications email software that integrates seamlessly with Outlook & Gmail.
Teams that use ContactMonkey have an edge
33%
increase in open rates
EMAILS MADE EASY
Build a more connected workforce
ContactMonkey takes the grunt work out of internal communications by ensuring your employee emails are streamlined, on-brand, and measureable.
Modernizing the way the world connects, communicates, and engages employees
4.5/5 based on 128 reviews
The smartest way to reach and engage your employees
Businesses of all sizes manage their internal communications with ContactMonkey
"We faced challenges with Mailchimp and had to leave Outlook to use it, which was double the work to maintain distribution lists in both."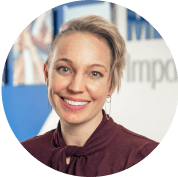 Kate Kraley
Marketing Communications Specialist
"It's been helpful to test various subject lines, experiment with what timings work best for reaching our audience and ensure we get maximum opens."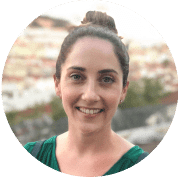 Ashley Allen
Director Strategic Communications
"Pulse surveys, comments & ratings has allowed us to informally check in on our team without sending bulky engagement surveys."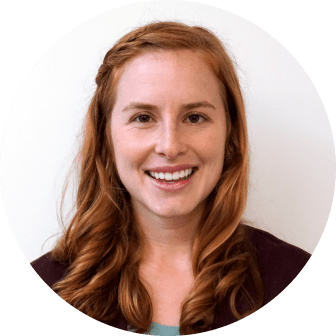 Corey Kachigan
Engagement & Communications Lead
Curious about ContactMonkey?
Watch our on-demand product demo