Salesforce Email Templates In Your Inbox
Close More Deals. Access Salesforce Email Templates directly from your inbox.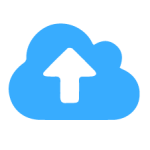 Salesforce Email Templates in Your Inbox
Leverage the power of Salesforce Email Templates from your inbox and ensure you get the messaging right for every email and save time.

Simple Personalization with Cross Object Association
Capture the power of Salesforce Email Templates in your inbox for individual communication. Load your saved templates in the ContactMonkey sidebar and directly insert to your compose field in Outlook or Gmail.

Advanced Inbox Integration Features
One-click add to Salesforce with BCC to Salesforce functionality along with email tracking once you've got your Salesforce Email Template loaded, reviewed, and ready to send.
Increase productivity and decrease time to close through Salesforce Email Templates. Insert, customize, and track email communications from your account.
How Our Salesforce Email Templates Integration Works
Watch a brief demo to see how ContactMonkey Salesforce integration works in Outlook or in Gmail.
"ContantMonkey has increased my closing rate by being able to track emails and integrate salesforce right into outlook. Great tool and would recommend it to any sales team who are looking to increase their closing rate!"
– AppExchange Review.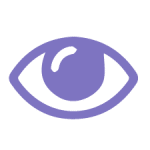 Email Tracking
Know the second a lead opens an email or clicks a link. With Email tracking, you can pursue leads with a more personalized approach by identifying when and how emails were opened, and if any links were opened.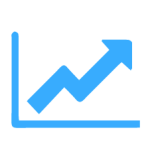 Email Analytics
Email smarter by leveraging data with our analytics dashboard. You can see how well your sales emails are performing with metrics such as click-through rates, the number of emails sent vs. open rates, best performing email subject lines, and more.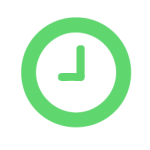 Email Scheduling
Working late? Schedule emails to go out the next day during optimal times, to ensure you achieve the best open rates. Sending out well-timed emails are likely to get you 30% more response! so you can increase your open rates by sending emails during peak hours.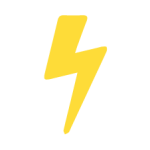 Calendar Sync
Sync your calendar to Salesforce from your inbox.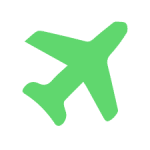 Mail Merge
Send personalized emails to over 200 recipients, right from your inbox. The Mail Merge feature gives you the power to send auto-mass emails to prospects.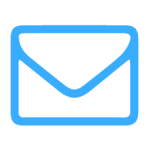 Email Templates
Use templates to achieve better results with prospects. You can create and manage email templates for personal use, team use, and for Salesforce Integration – right form your Gmail or Outlook inbox.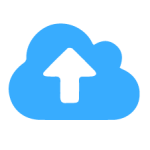 Salesforce Integration
Say no to manual Salesforce entries! With the click of a button, blind copy any email to Salesforce.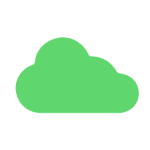 Salesforce Custom Objects
Create, sort, and manage custom objects and sync them from the ContactMonkey Sidebar to Salesforce.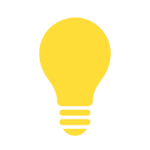 Categorize In Salesforce
Categorize activities based on your sales funnel and customer interaction.