Professional
Get simple and actionable insight that's trusted by over 1200 companies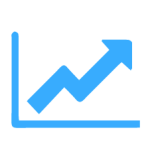 Optimize Responses
Use sales templates to scale personalized marketing and sales messaging. Conduct A/B tests and drive increased revenue.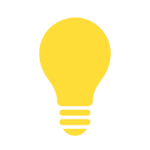 Track and Learn
Track every email open and link click and follow up with hot leads just on time.

Stay Organized
ContactMonkey's easy-to-use sidebar makes all your email templates and customer data easier and faster to update, access, and manage – keeping you organized during a busy day of selling.
Focus on what's important. We'll take care of the rest.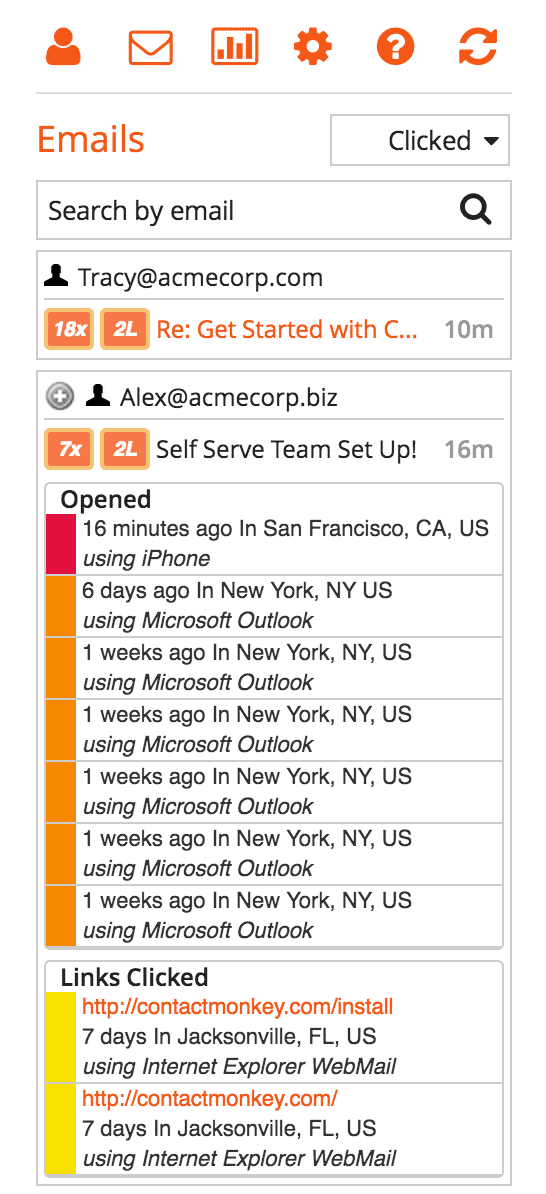 Real-Time Email & Link Tracking
Being in the right place, at the right time, is a winning advantage. Keep up with your leads by getting notified the second they open an email or clicks a link. This way you are able to pursue leads the moment they're hot and present, with a more personal approach through identifying when and how they opened your email and links.
Desktop Notifications
Office work can get a little crazy, and sometimes the best of us have 10+ tabs open in our browser at once – with Outlook lost in the browser jungle and completely out of view. We can help with that. You'll receive your email notifications straight through your desktop, so you won't have to worry about missing a beat.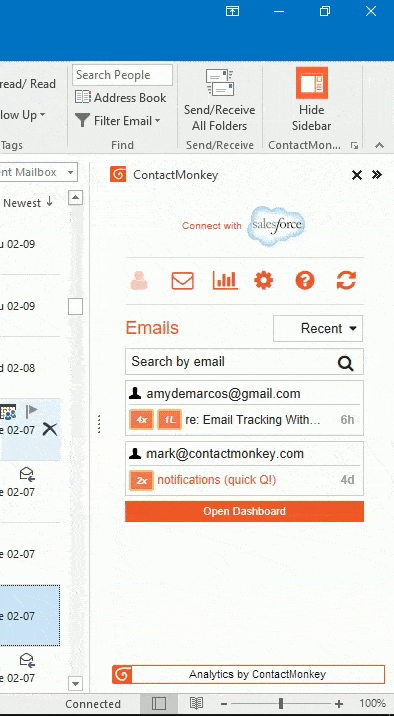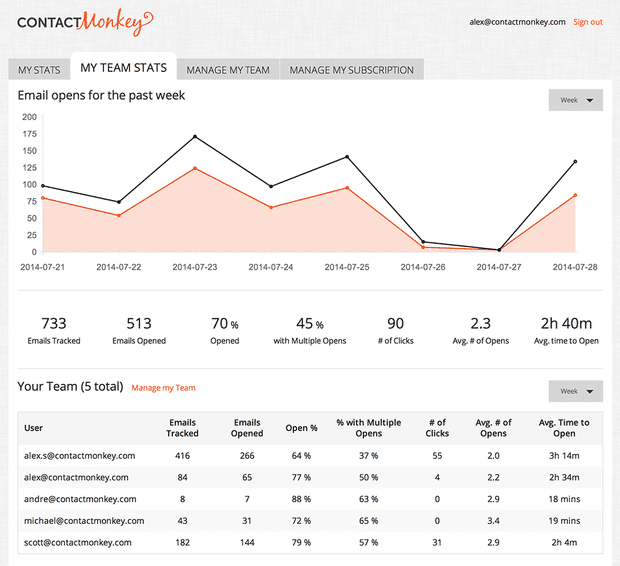 Detailed Analytics
Use our detailed analytics to leverage data and sell smarter. Our metrics and analytics will show you how well your sales are performing, so you know what's working and what's lacking and make improvements along the way.
Send Later
Plan ahead and schedule emails to go out during optimal times, so you can stay on top of your game without constantly being tied to your inbox. This way you can send emails during peak hours and increase your open rates, all while pouring yourself a second cup of coffee. Well-timed emails are 30% more likely to garner a response. Yay for multi-tasking!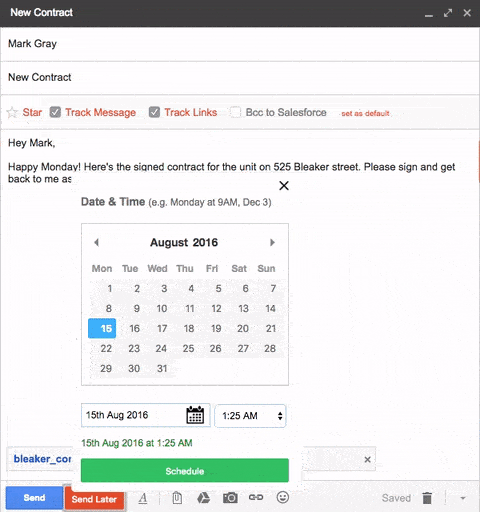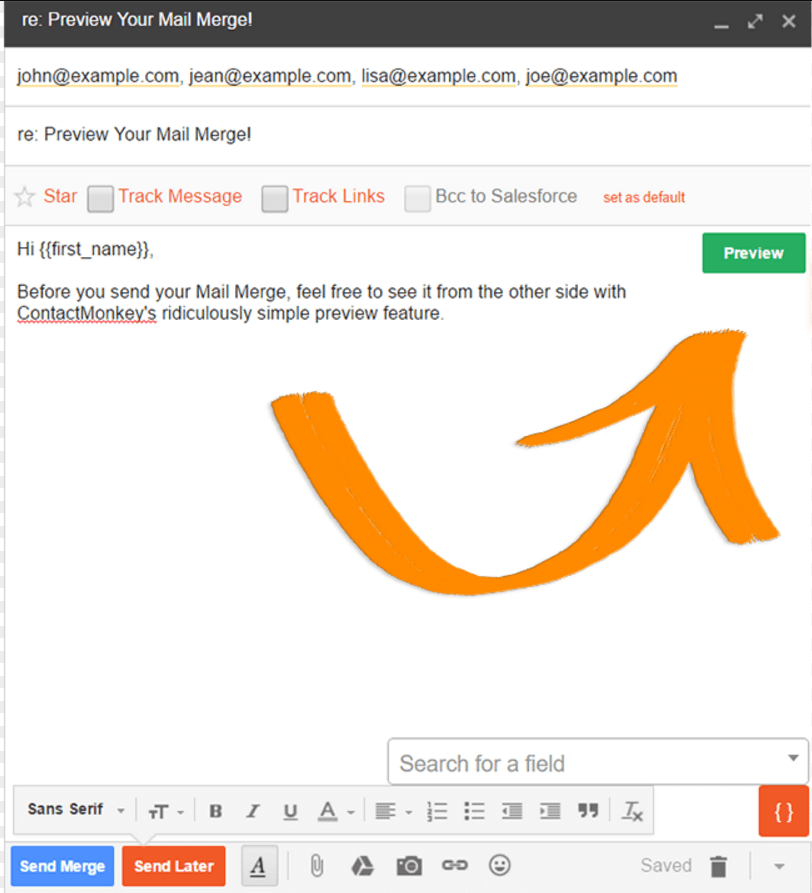 Mail Merge
Emailing can become time consuming. To save time and leave energy for more important things, the Mail Merge feature gives you the power to automatically mass send personal emails to potential clients.
Personal Email Templates
Personal email templates are helpful in achieving great results with potential clients. It's a little more styled than a plain email and includes your picture next to your name, which generates a more human interaction. Create and manage your templates easily from your Gmail or Outlook inbox.
Self-Serve Help Center
Help yourself to our electronic support system that will allow you to access information and perform routine tasks. This support is accessible 24/7 and gives you immediate access to information without having to wait for a live customer representative. Because you're independent and proud of it
"It's fantastic to see who's opening my emails and clicking on my links in real time."
– Sebastian Cardarelli, Review from the Salesforce AppExchange
Start tracking emails today.
Have a question?